Playing Bubble Shooter's web-based throwback is like stepping into a time machine from days gone by. The Bubble Shooter original game was played on PC, and the controls feel familiar and nostalgic. Mobile and online gaming are vastly different experiences, but they both allow for gaming on the go.
Play our fast-paced and addicting Bubble Shooter game online. Test it out for yourself to see whether you prefer mobile or online gaming for this retro Bubble Shooter game. Do you like the convenience of a mobile device or the nostalgia of PC gaming? Use this guide to help you make a decision.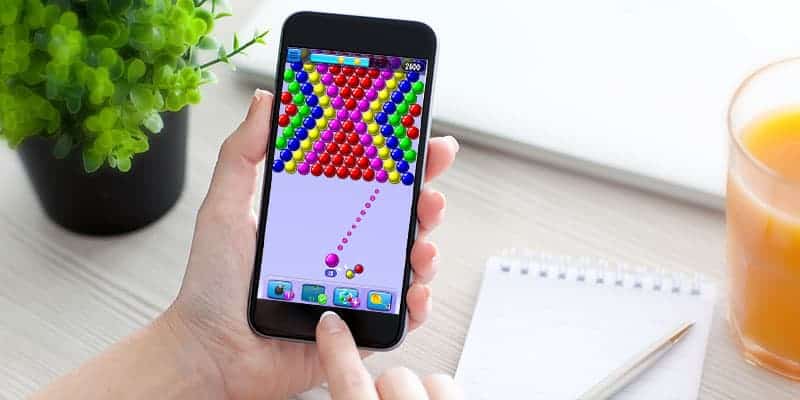 Nostalgia and Features with Convenience
Gamers can't get enough of the relaxed feel to PC gaming, which is why our web-based Bubble Shooter is the most popular. Mobile gaming allows the freedom to move around, but so does PC gaming. You can whip out a laptop on the train, in a plane, or even on lunch break at work. Bring it to the DMV to pop bubbles and rack up wins while you wait in line.
Try this Bubble Shooter game online to compare scores with competitors or offline as a PC gaming experience. At Ilyon, we are offering this classic arcade game online for the ultimate throwback. It's like taking a time machine to enjoy this blast from the past.
You don't need to drop by an arcade to play old school games anymore. Bubble Shooter original is more accessible than ever. Get the classic game on your PC or mobile device today and play this fast-paced, addicting game over and over.
Gameplay and Controls
The biggest difference between mobile and web-based gameplay is the controls. On a touch-screen smartphone, mobile gaming means tapping, touching, and releasing. With the web-based Bubble Shooter game online, it all comes from the mouse and keyboard. This means that you may have a preference for one over the other based on what feels more comfortable.
The game was created for PC, so the most nostalgic choice may be to go with the web version. The mobile game though offers new benefits with touch-screen technology. Decide for yourself by visiting the Ilyon website.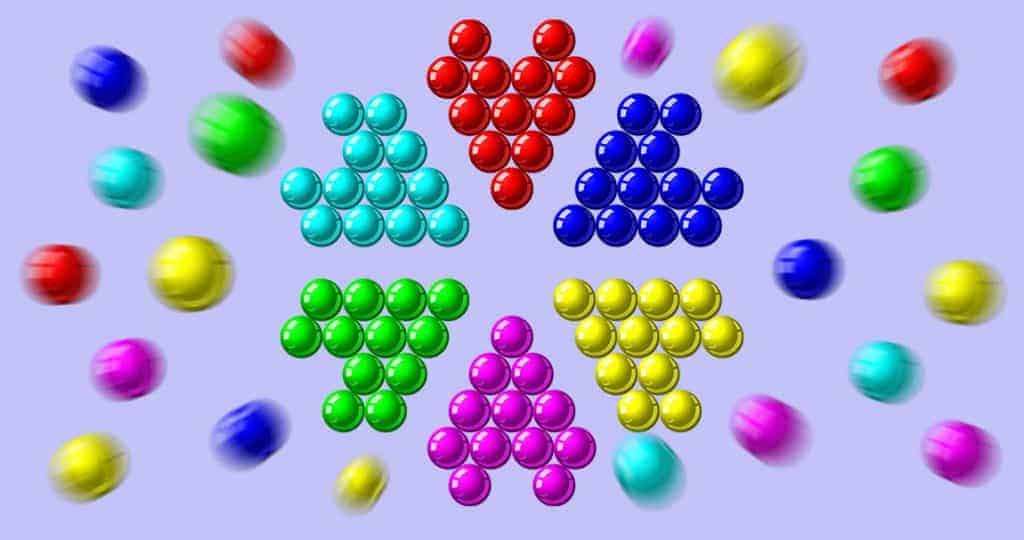 Does Bubble Shooter Online Stack Up to its Mobile Counterparts?
Comparing mobile and PC gaming involves looking at the differences in controls, graphics, and overall gameplay. Ultimately, the choice is yours. Playing the Bubble Shooter game online in the web version gives massive waves of nostalgia. How else would you want to experience this quintessential PC game? The graphics and familiar theme music bring you right back to your childhood instantly.
Mobile gaming offers much of the same sentimentality and familiarity but is more portable. It is less like the experience you'd have while playing the original game, but it pays homage to gaming history nonetheless. 
Player, choose your bubble.